FAQs
Sale Items: Sale items are FINAL and cannot be returned.
Returns: If for some reason you are not happy and wish to return a non sale item or an item that will be accepted as a return, I WILL NOT refund or cancel the order. STORE CREDIT ONLY will be issued. Shipping and taxes is not included. 
Lost Orders: Once I drop a package off at the Post Office, that package is "out of my hands". I am not responsible for lost packages, however I will do everything I can to help you locate the package. Your first step should be checking your tracking number and contacting the Post Office. I will most likely not be able to issue a refund. I will most likely not be able to send another item either. This is a risk you take when ordering online! But I will do everything I can to help :) 
Clothes Returns: If there is a problem with your order concerning purchased clothes, please send me a message and I will get it taken care of :)
Art Returns: I will not be accepting any returns, all sales are final! I will also not be doing exchanges. Please be sure to read the descriptions for all the details on the pieces you may be buying. If there are any imperfections, they will be listed in the description.
If you input the incorrect mailing address and the package is returned to me, you will be responsible for paying for shipping to mail it a second time. If this happens please send me the correct mailing address and I will let you know how to pay for shipping again. 
Products: Please note that each product is handmade, and therefore they will not be perfect. There will be imperfections and blemishes. Each product has a Polyurethane coating on it. With that being said, chipping of paint still may occur. I suggest that you take great care of your items in order for them to last a long time.
Repairs: Unfortunately I will not be able to repair items. As I said above, items may be prone to chipping. Wear will happen with everyday use.
Custom Orders: Custom orders are currently closed. I will post on my Instagram page @wildroanart if I open custom orders again.
Shipping: Items will be shipped out within 7 days of purchase. Unless I am at a horse show or out of town, then they will not be shipped out until I am back home. I will not ship on the week of holidays. Products will be shipped via USPS. If you receive your order and it is incorrect, please contact me asap to get the situation resolved. 
In April , Tyler and I went to a flea market in Canton Texas. I was expecting to come home with some cool finds, but instead we brought up the cutest and sweetest puppy. Kebab is my best guy and best employee ;)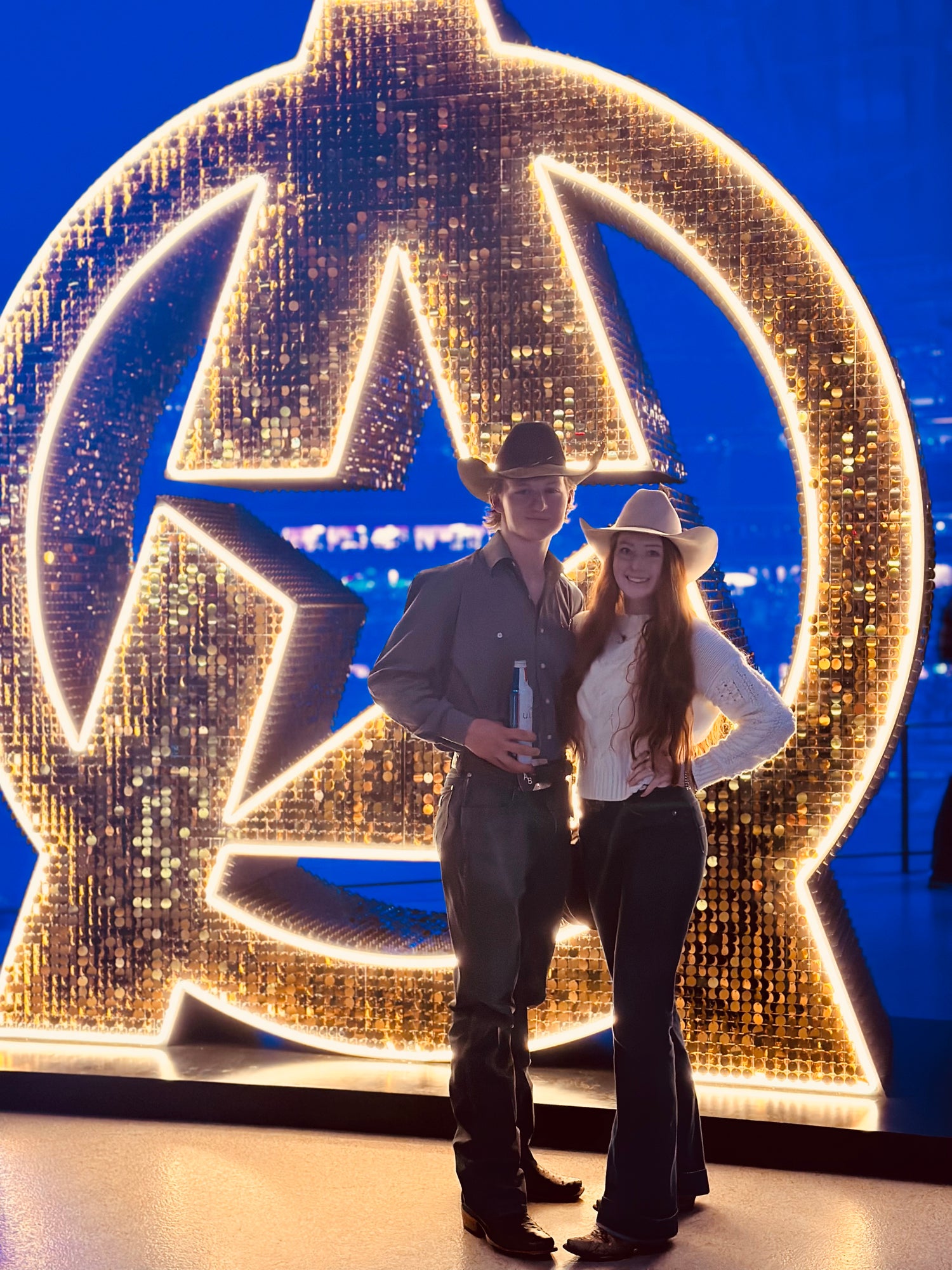 None of this would be possible without my sweet boyfriend, Tyler. He is the one that encouraged me to make a page and is always the first to show off my art. He is also the best model ;)